Happy to report this small haul got through safely…probably saved about $150 in ransome money.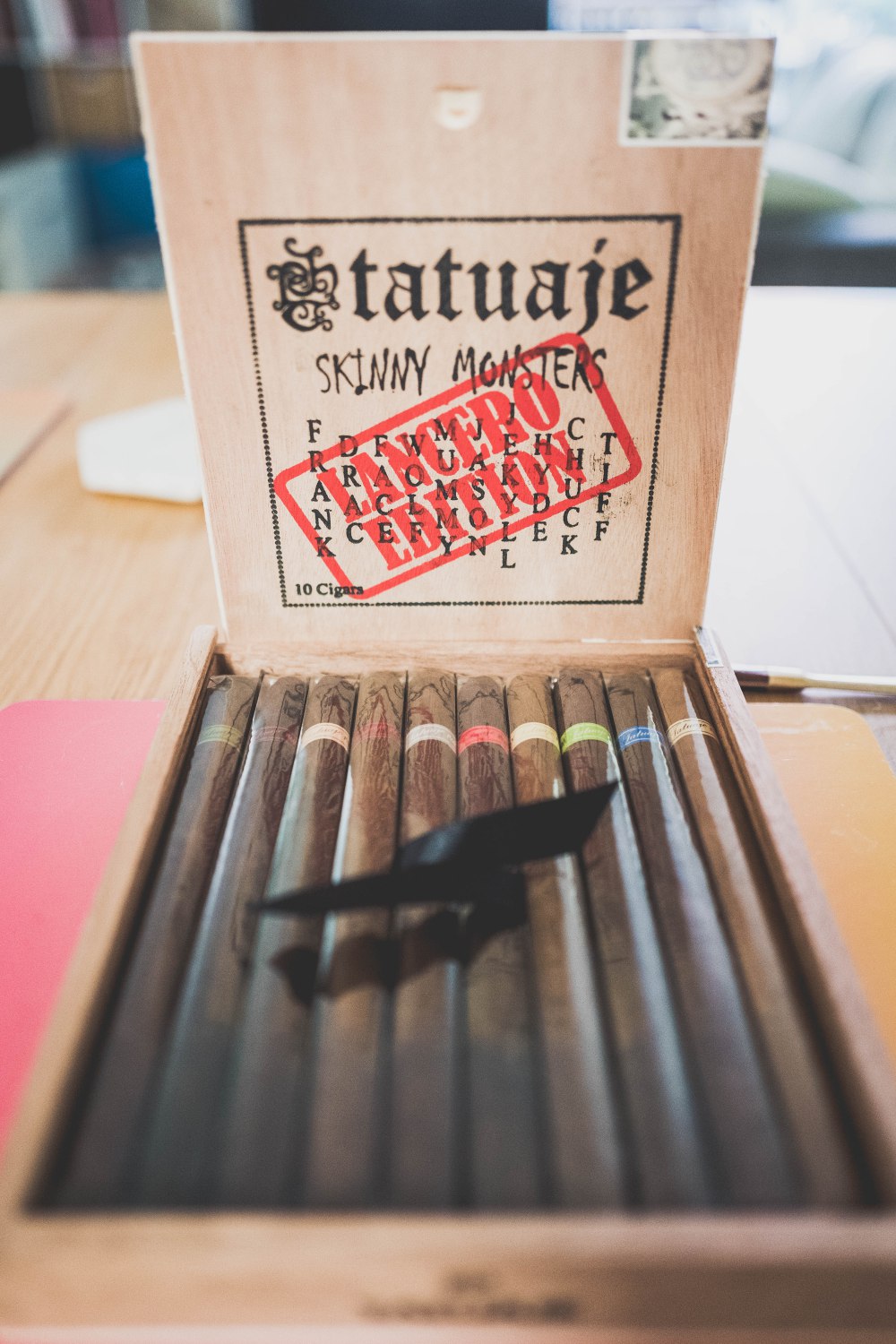 Been after this box of skinny monsters for a while now. Box code says August but not the year…will leave it alone for a year.
5er of Warped Villa Sombra, after hearing folks rave about it over the past few months.
Advertisements Share this:
Like this:Like Loading...