Am I the only one who has a bit of panic realizing it´s only two frikken months left of this year!! Like…where has this year gone? But let´s look at the new releases for November shall we?

As Always The Books By Authors I Have Already Read: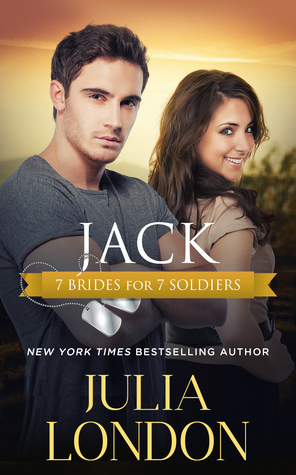 Jack by Julia London

Almost Midnight – two festive short stories by Rainbow Rowell

Let´s Continue With Book By New Authors For Me:


Here We Are Now by Jasmine Warga
The Magic Misfits by Neil Patrick Harris
Third Son´s a Charm by Shana Galen

Have you found some interesting new releases for November? I´m soo curious about Neil Patrick Harris book about magicians!
Advertisements Share this:
Like this:Like Loading... Related