Hurricane by Cherry Adair
My rating: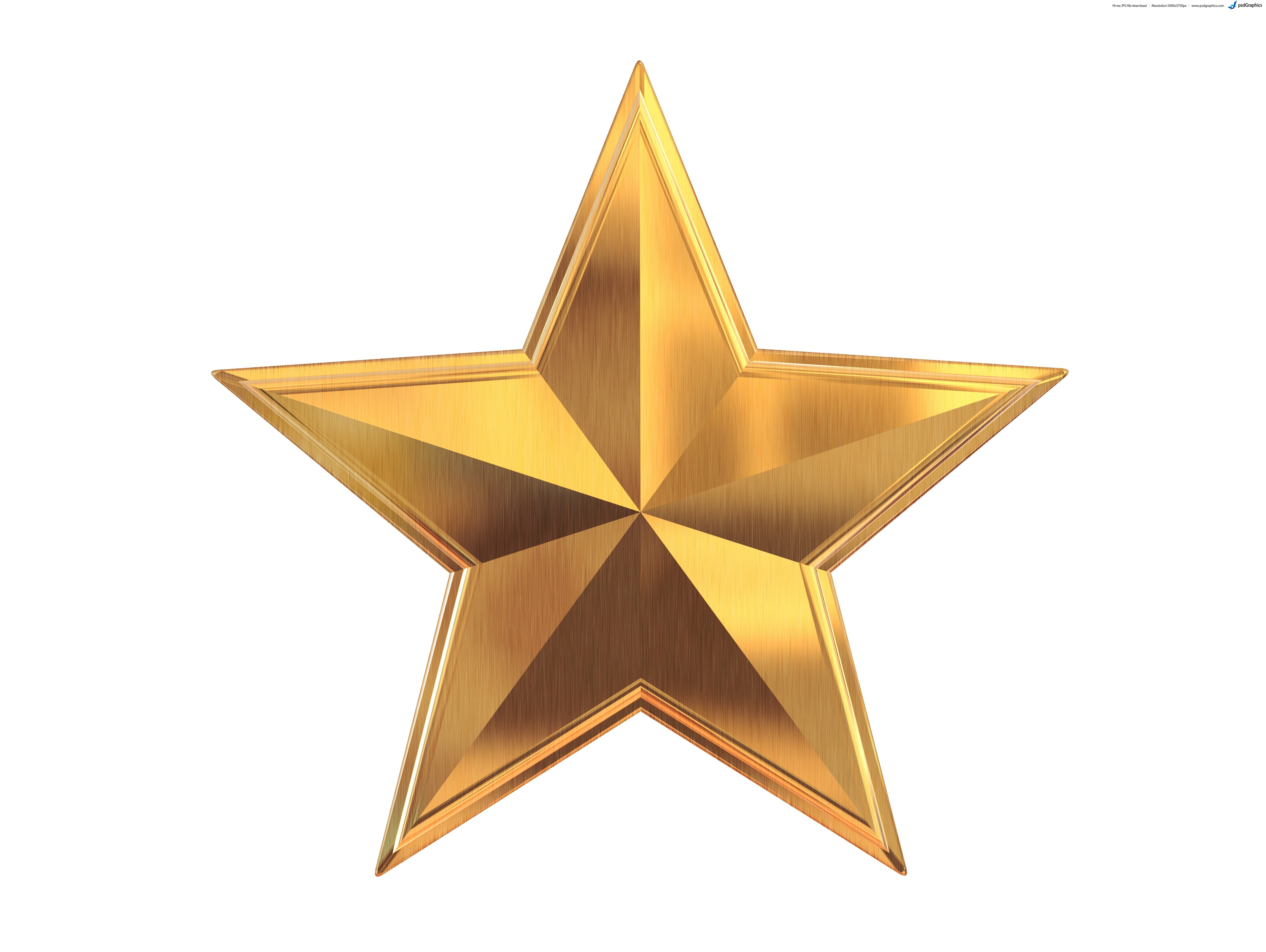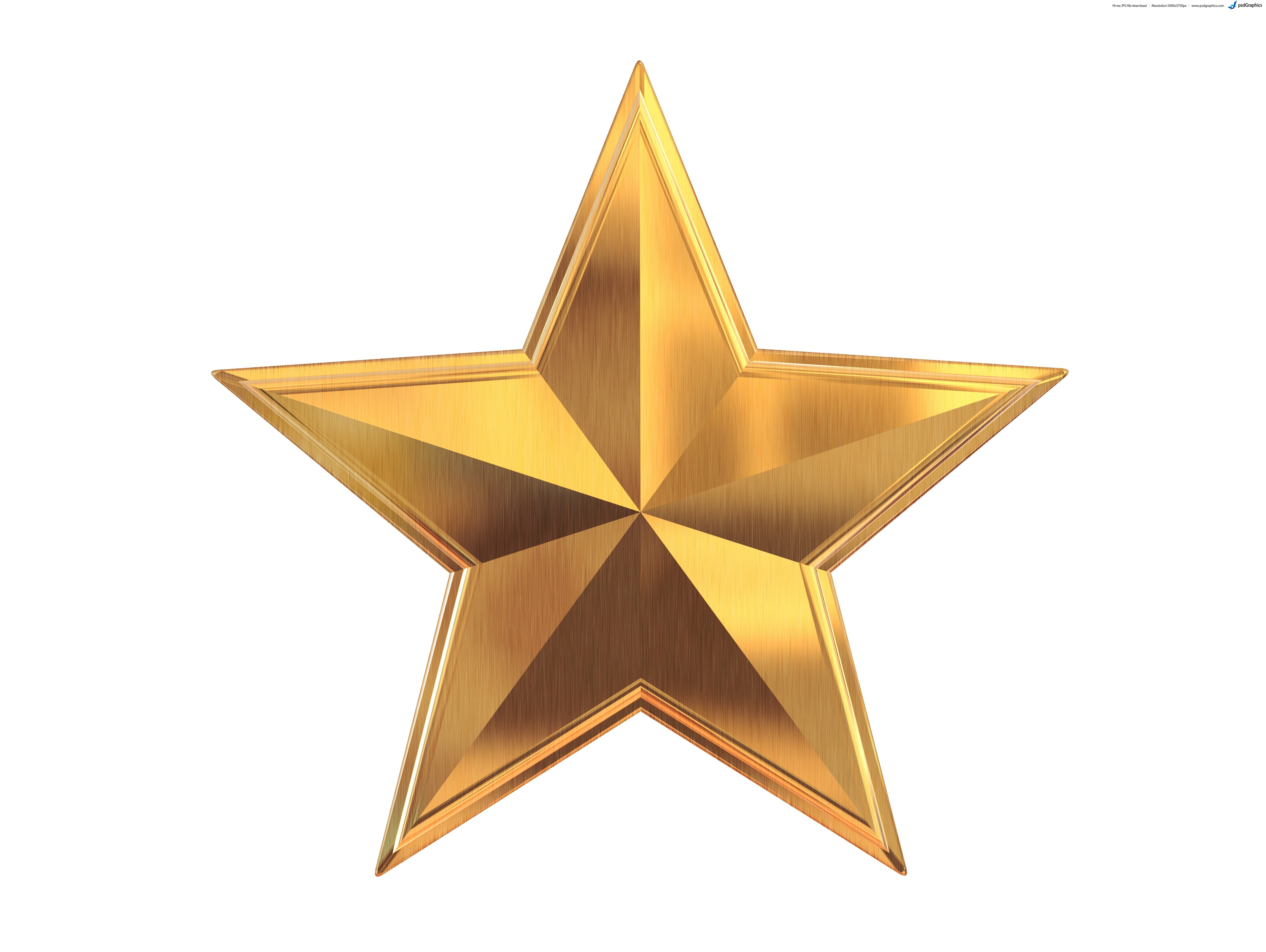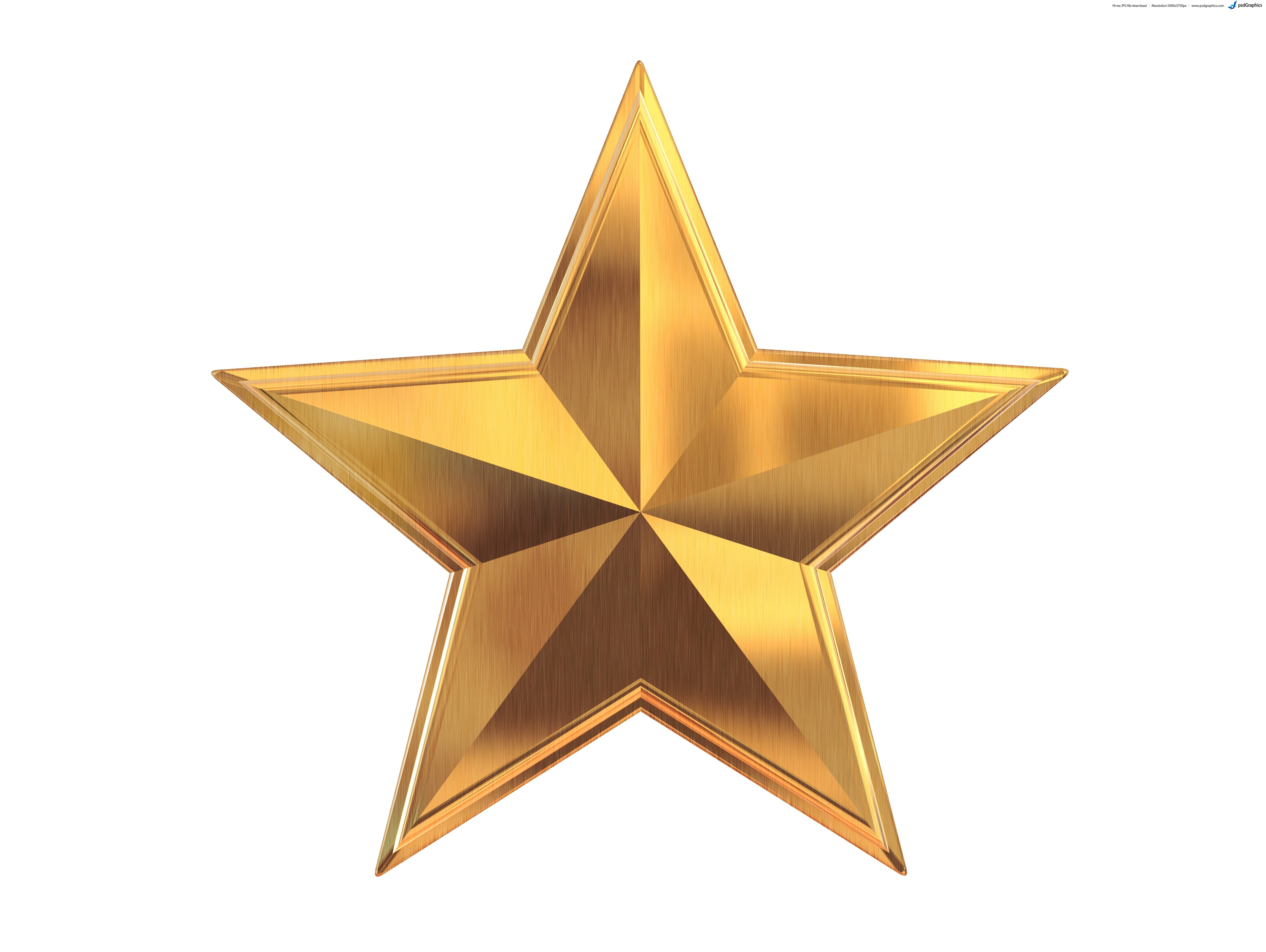 Publisher: St. Martin's Paperbacks
Publication Date: April 4, 2017
Print Length: 336 pages
SWEPT AWAY BY PASSION. . .
Rydell Case's ship is his home, his heart, and his reason for being. After his ex-wife left him—taking his brand-new megayacht, Tesoro Mio with her—she sailed off with a royal billionaire and out of his life forever. Now Ry spends his days searching for treasure—until his ship is hijacked. With the prospect of his salvage business tanking, he needs both the ship and his ex back—if only she didn't despise him more than any man on earth. . .
When Addison D'Marco boards Tesoro Mio to find her ex-husband in her cabin, she's furious. Ry is more handsome, more annoying, and more determined than ever. Addy can't believe he has the nerve to demand the ship back after the way he broke her heart. With her fiancé about to board, she doesn't want Ry back in her life to ignite painful memories and never- forgotten desires. But could it be that, amid troubled waters, Addy and Ry can salvage what they once had and have a second chance at love. . .or does fate have something else in store?
This book wasn't as good as the last one I read. It was okay with a lot of drama. The story-line was okay for what it was worth. The characters were likable or I should say some were liable. Others you just wanted to run them over with a freight train. The best part of this book for me was the last few chapters. Other than those bits at the end, nothing too much really happened.
Advertisements Share this:
Like this:Like Loading... Related